Hey, everyone! What's up?
I have a few ideas in mind.
I'm thinking of making a YouTube channel sometime soon. I don't know how to make a visualiser though and I don't have very much technical skills.
I'm thinking of experimenting with a few genres(I've already done a few). I wanna finish that dubstep song, I wanna make hip-hop, trap, pop and slap house next.
I'm considering animating again. I am gonna try and make my animations longer and I will try to make the outline of the character move less.
Here's a few memes I made about a year ago during lockdown to make you guys chuckle(damn they were nostalgic):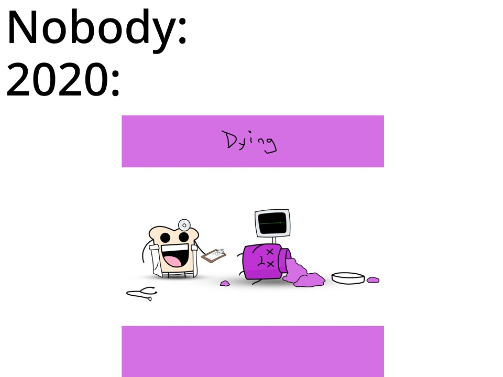 *and 2021*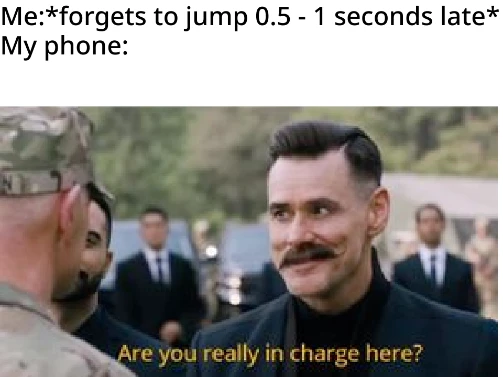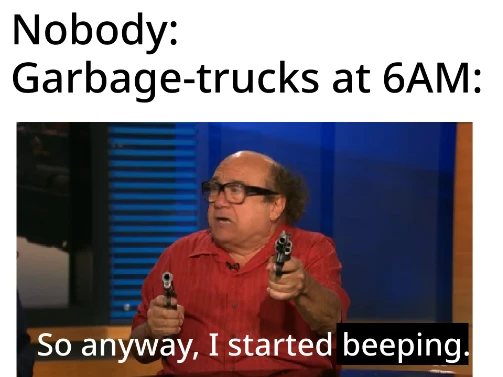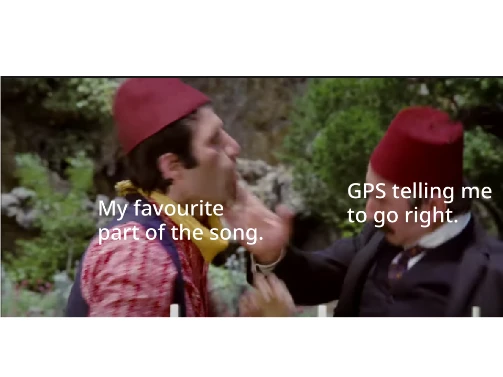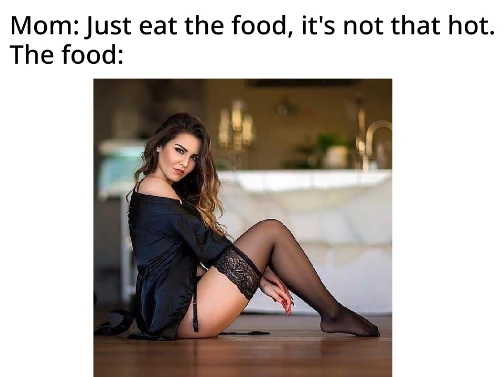 she do be lookin' kinda pretty doe
Anyway, see y'all soon!