In case you guys are wondering, I will usually leave and come back either due to a conflict(mostly at this point), I might be busy or I'm going somewhere such as vacation(very unlikely). I've DMed my very trusted followers about my emergency account.
I will try to be online on there while being online on this one though(if I don't leave).
I don't think I'm gonna actually quit unless I've been on here for a very long time or if I seriously want to quit. But you never know!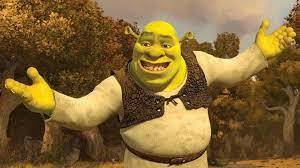 Also, I've been finding it quite hard to find the motivation to complete a song however I think I have just made a decent song and I'm gonna try to continue it.
Today, I'm going to refresh all of my skills on the Korean skill tree. :)
Have a nice day, everyone! ;)
Here's a funny meme I found *hehe*: