This might be my new PFP:
What do you guys think?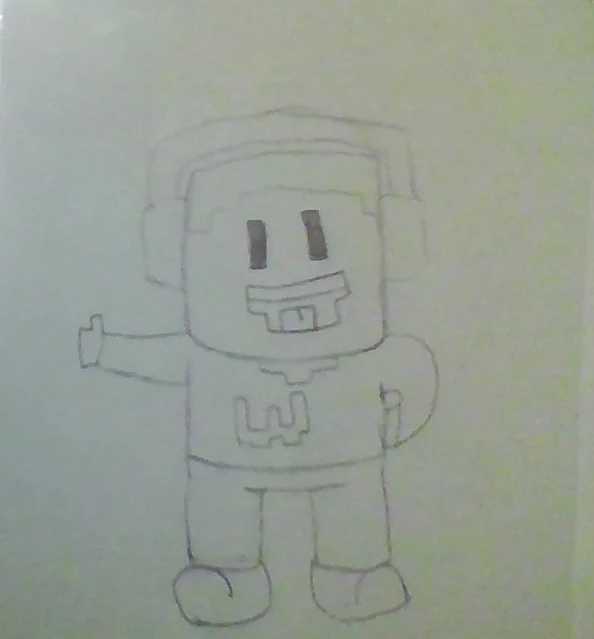 Obviously, it is not finished.
Also, I will still create levels in Geometry Dash while I'm on holiday so I don't think I'll be fully inactive. I'm still working on that other level but I also wanna try to make a Partition style level too.
I made some memes too: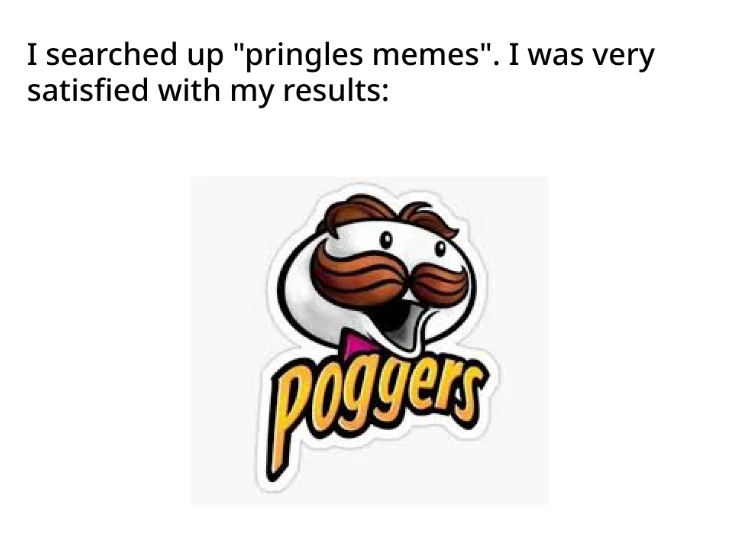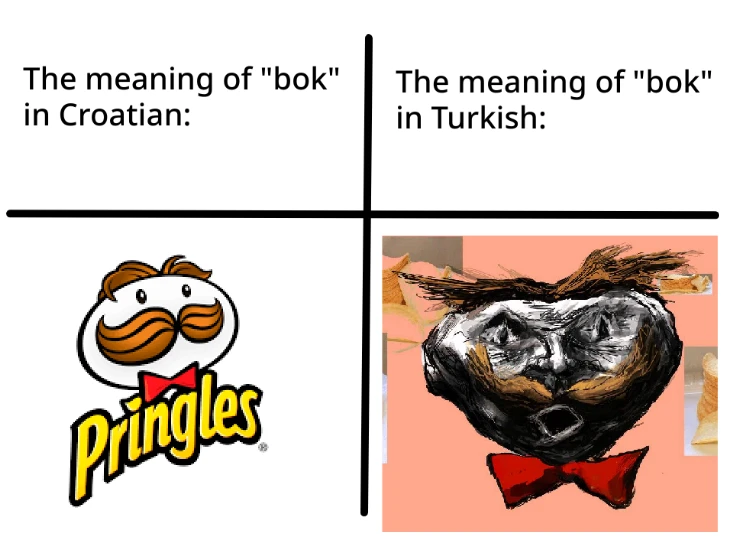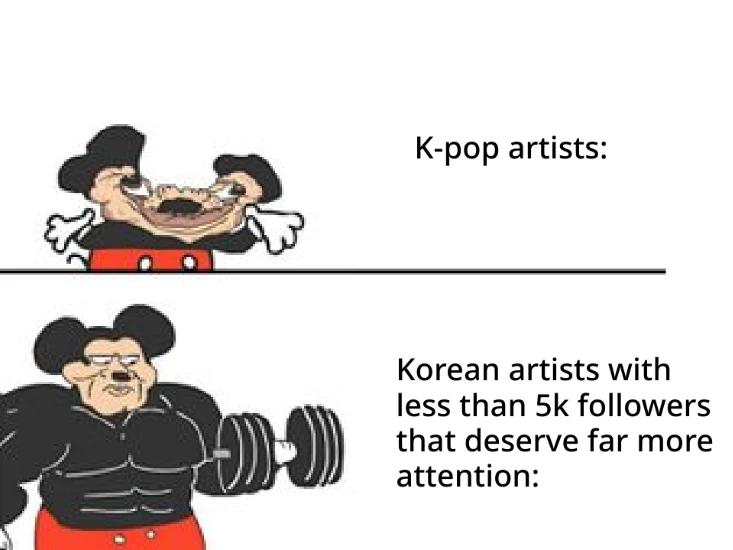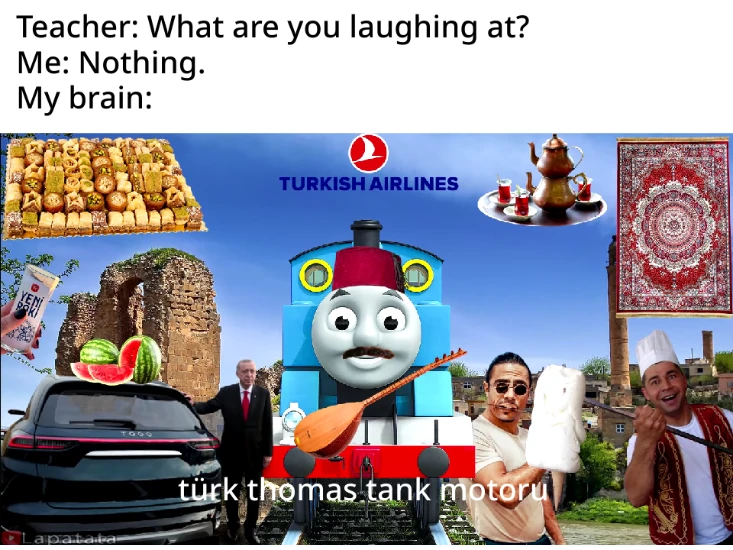 (the photoshop is from Lapatata but the captions are by me)
Have a nice day, everyone! :)