I was trying to look for my old sketchbook for so long and today I finally found it!
Here is my drawing of Dorami's old pfp: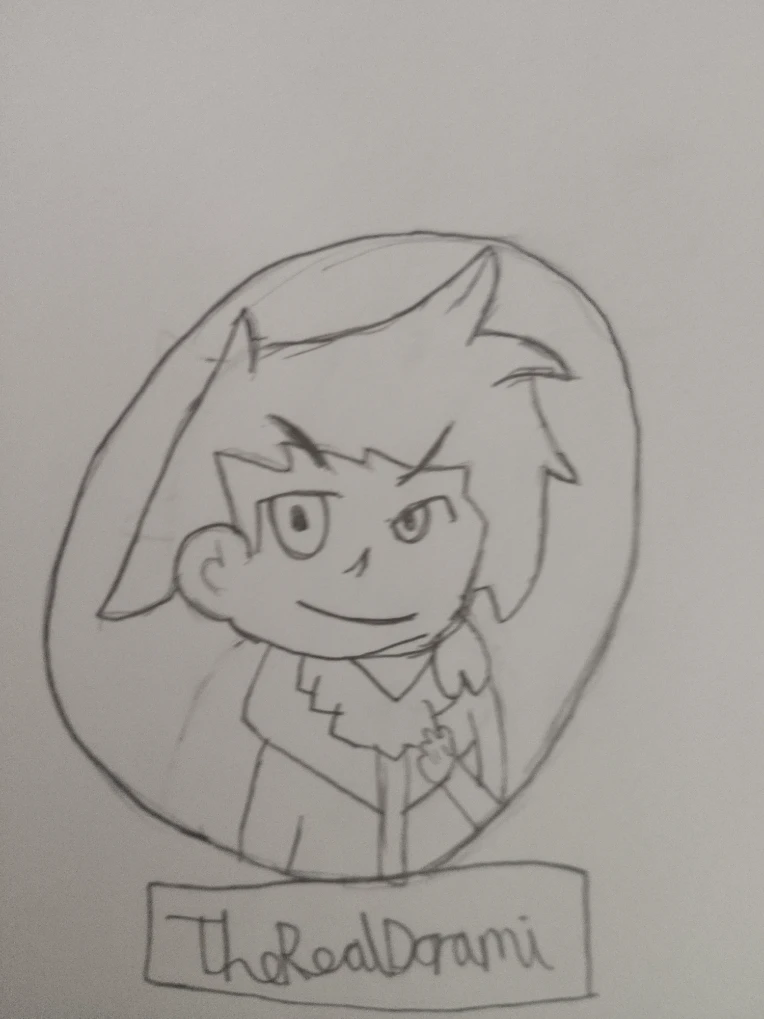 And here is my drawing of Neple's old pfp: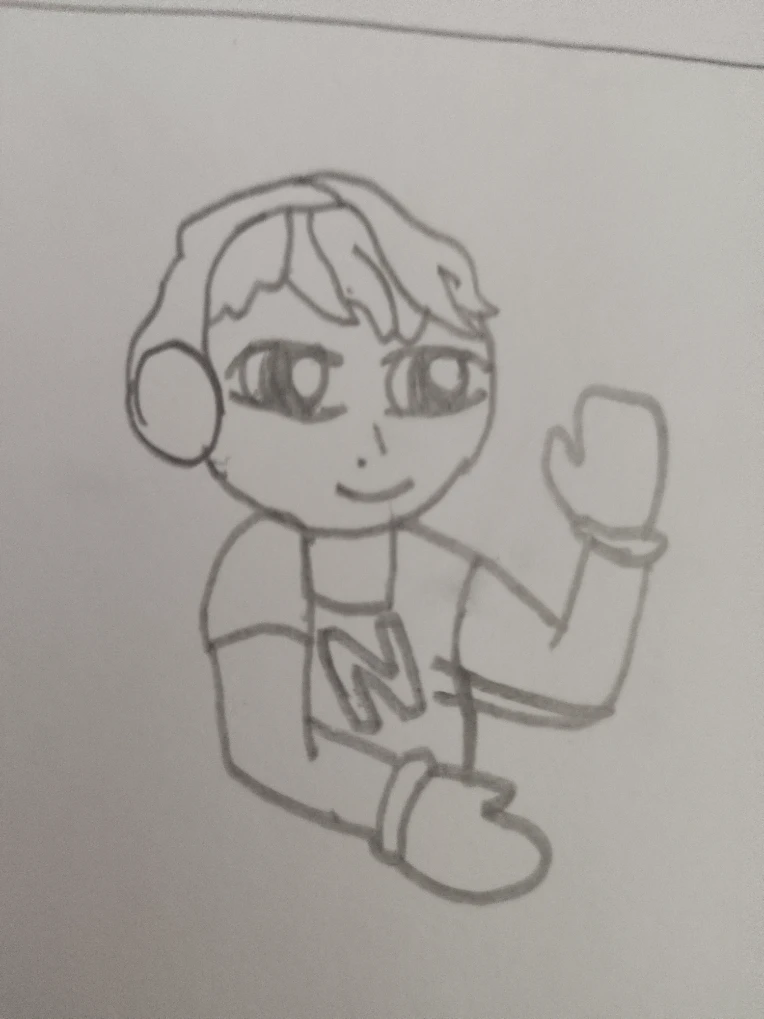 I'm really happy I found this book. There was one time I wanted to wake up at 3am and do crap since this seemed to be a trend then I drew these drawings.