It's been two weeks since I've posted one of these, hasn't it?
Yeah. Well, nothing much has happened.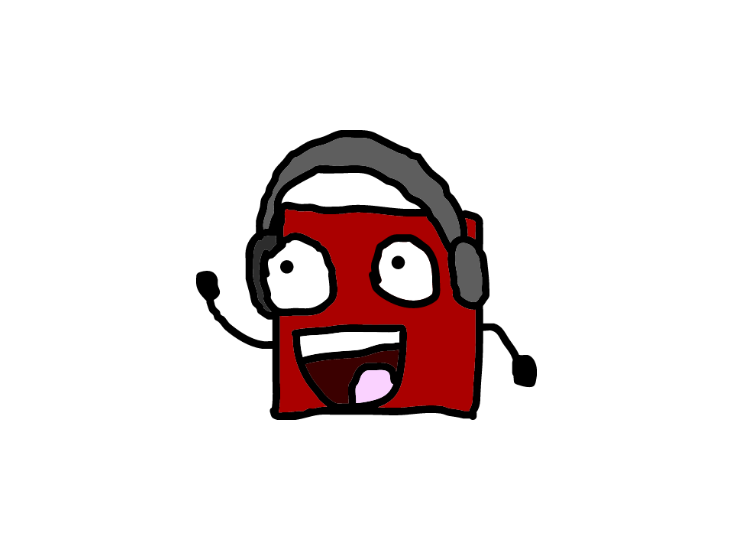 Here's my new pfp! I will start using it in December. It's called HalNoob07.
26th November is when I've released my first song on NG, I'm very excited to see the improvement between then and now during the date. I've also started making a remix of Faith by Rherdalaezian, so far it's going well and I can't wait to finish it(if I do).
I've started working on a new level in GD. Name hint: Y_ld_zl_r
I think that's all I have to talk about. I'll see you guys soon. Have a good night! :D